Weston-Super-Mare Online Alpha Course 7th January 2021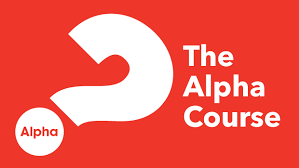 Thinking of trying Alpha Online?
The Alpha Course is a great way of finding out more about the Christian faith, and to give you opportunity to explore some of life's big questions in a friendly and supportive environment, all from the comfort of your own home.
The course will run via Zoom every Thursday evening for 10 weeks starting on 7th January at 7.30pm.
Interested? Send us your preferred contact details below to receive the Zoom information. We won't keep your details and won't hassle you if you change your mind.
What have you got to lose?