Beloved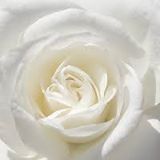 The next Beloved event is on 30th March 2019,
9.30am - 12.30pm
Hi ladies,
Another opportunity to discover what God wants to say to us. The event is available for you to bring your friends to, if you can kindly let us know you intend to come by either phoning the church office or replying to the event organiser: judi.keates@hotmail.co.uk.
The event is free of charge but open to contributions.Looking forward to seeing you there.
Judi Keates