2020 has been quite the rollercoaster of a year, but Christmas isn't cancelled! It just won't look the same for Worle Baptist Church as it normally does. Even though our way of life has had to change quite dramatically this year, God never changes and his faithful love for us will never end. He sent his son to rescue the world, and we are now living in the light of God's peaceful, loving kingdom. Now that's worth celebrating!
Our online carol service will go live on our YouTube Channel at 10.30am on Sunday 20th December (see it here) and will be available throughout the festive period for you to watch as many times as you want.
Find out more about some of our favourite carols and how they speak about the Good News of Jesus.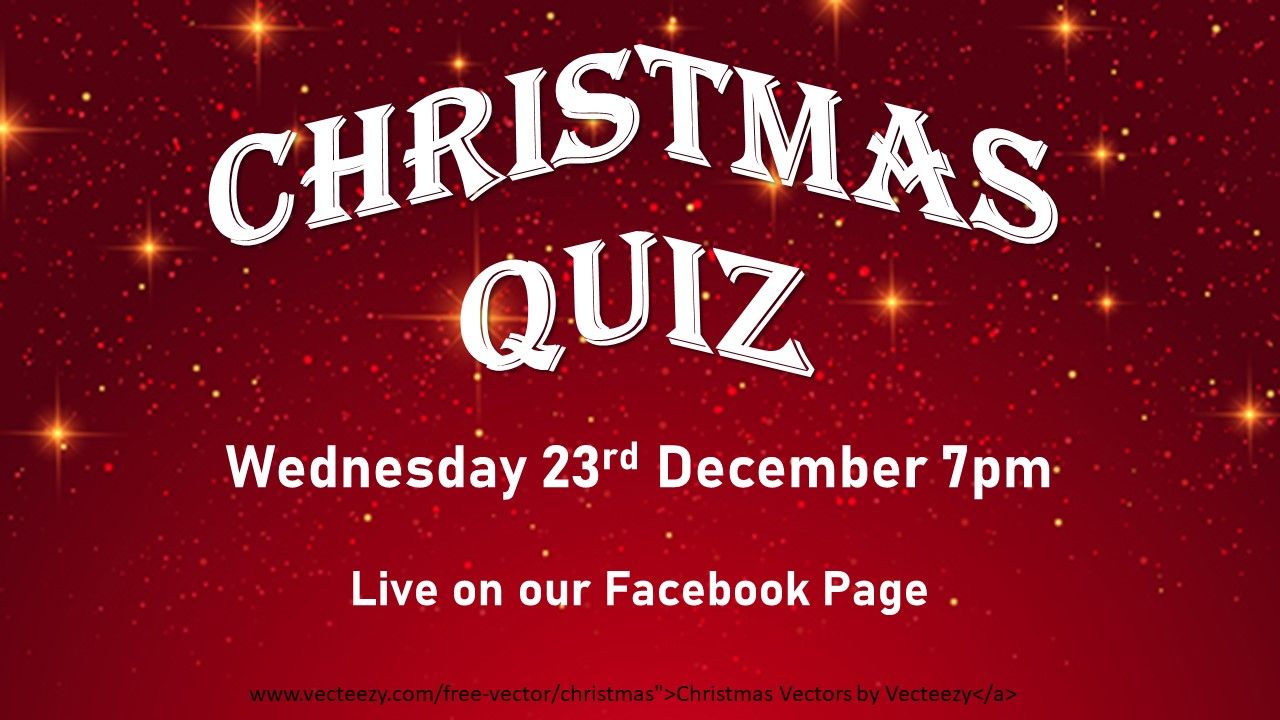 Join in with our live Christmas Quiz on Wednesday 23rd December at 7pm (or thereabouts) on our Facebook page.
There are no prizes for winning - just bragging rights.
Bring your own snacks!
Christmas Eve Christingles from the Car Park!
Come and visit the church car park between 4 and 5.30pm to collect everything you need to make Christingles at home. The church will be available for private prayer during this time. Watch our video to see how to construct your Christingle.
Prizes for completing the North Worle Community Trail (click here for details) will be given out during these times, and there will be a drop-off point for donating any long-life items to the Foodbank.
Christmas Day Service 10.30am
We will be having a short Christmas Day service in the building at 10.30am to celebrate the birth of our saviour and king. Join in the service by watching it live here.
It would be really helpful for us if you could let us know you are coming by Wednesday 23rd December so that we can set up the church as safely as possible. Please use the booking form below or call the church office. Please don't worry if your plans change at the last minute and you're able to come but haven't booked... come along anyway!
[Please arrive in your household bubble and do not mix with other bubbles. Please maintain social distancing at all times and a wear face covering if you are able.]
Each year, Worle Baptist Church takes part in the WEBox Appeal by collecting shoeboxes filled with gifts from local churches, schools, organisations, companies and groups before they are transported to Albania to be distributed amongst the children.
The events of the past year in Albania, with the earthquake at the end of 2019, and now Covid-19, mean that this year there is even more of a need for the WEBoxes.