Messy Church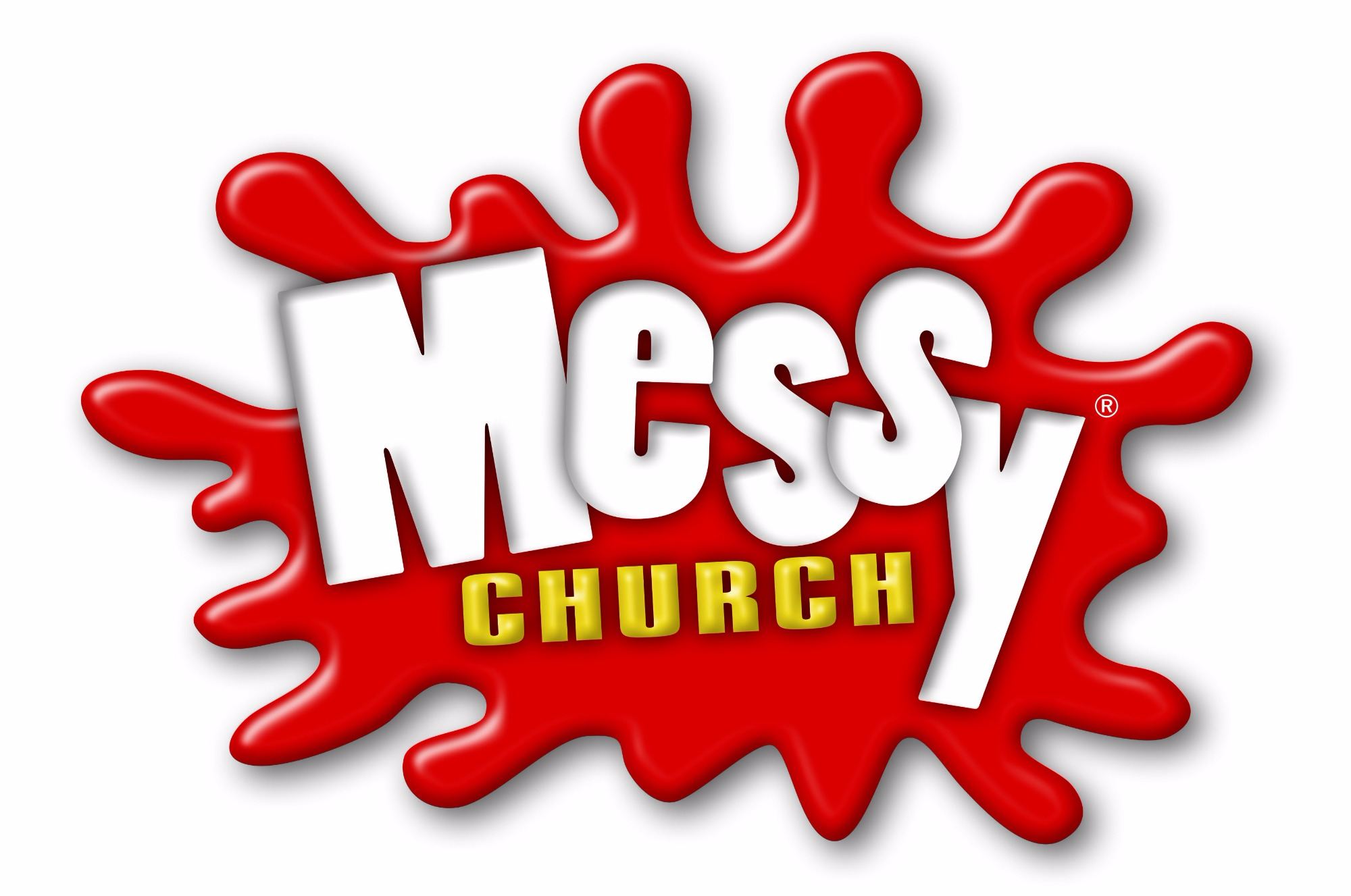 Messy Church, Saturday 13th July 3.30-5.30pm.
Messy Church is FREE and suitable for all ages.
Messy Church is a way of being church which is particularly suited to families, but welcoming to all. It enables people of all ages to belong to Christ together, particularly people who have never belonged to a church before.
There are plenty of craft activities and prayer opportunities.
Children are required to be accompanied by an adult throughout.
Registration opens on Monday 1st July. Details on how to register will be shown here.
A meal is provided for everyone. If you have any specific dietary requirements, please let us know at the time of registering.