Weston-Super-Mare Online Alpha Courses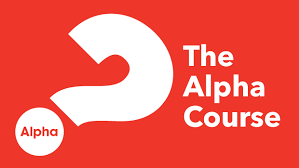 Thinking of trying Alpha Online?
The Alpha Course is a great way of finding out more about the Christian faith, and to give you opportunity to explore some of life's big questions in a friendly and supportive environment, all from the comfort of your own home.
If you are interested in joining an online course, please send us your preferred contact details below to register or receive more information of the next course. We won't keep your details and won't hassle you if you change your mind.
What have you got to lose? Our next course will be starting on Wednesday 19th January 2022.
Full details of the sessions click HERE. Watch Alpha's trailer HERE