We look forward to celebrating Christmas with you here at Worle Baptist Church. We have lots of events happening, scroll down to find out more.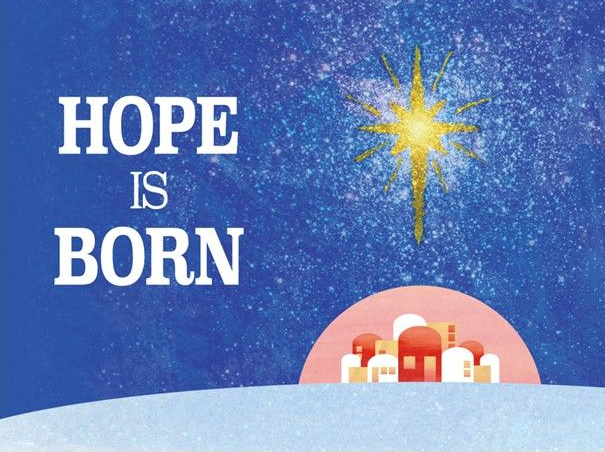 Sunday 19th December
6pm at Worle Baptist Church
A service of readings and carols, followed by refreshments. All welcome.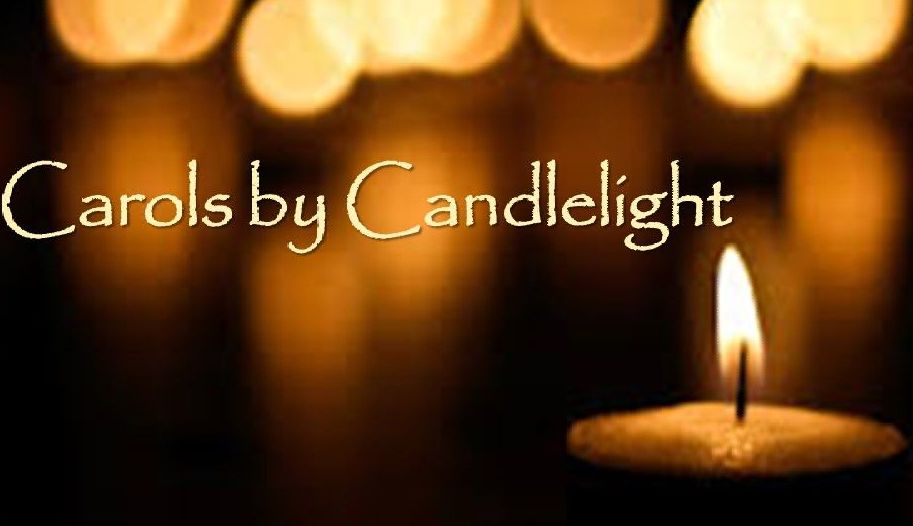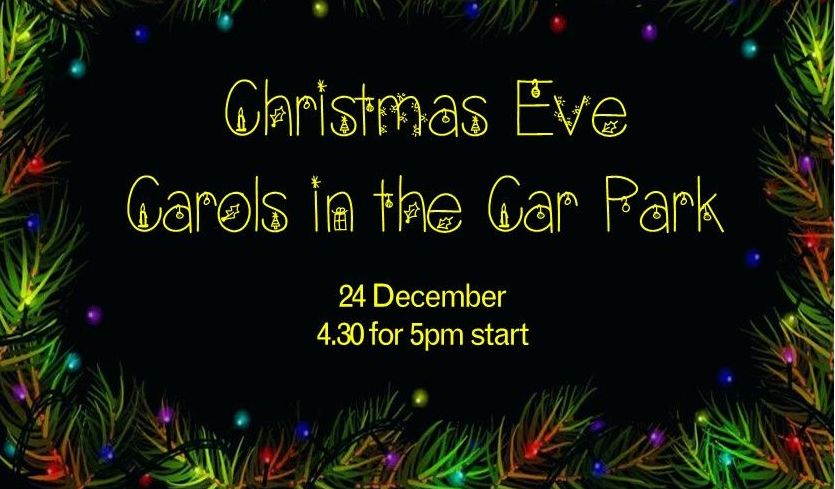 Join us for hot chocolate, mulled wine & mince pies from 4.30pm on Christmas Eve
Join us to sing carols to celebrate Christmas at 5pm on Christmas Eve
Bring a mug or cup, look out for the carol sheet to download here nearer the time.
Christmas Morning Worship
Join us to celebrate Christmas morning at:
Worle Baptist Church on
Saturday 25th December
10.30am