BMS works among some of the most marginalised and least evangelised people, in some of the most fragile places on earth. They aim to bring life in all its fullness through seven key ministries: church, development, education, health, justice, leadership and relief.
The highest goal of all they do is to bring people to faith in our Lord and Saviour Jesus Christ and an experience of the abundant life that only he can provide.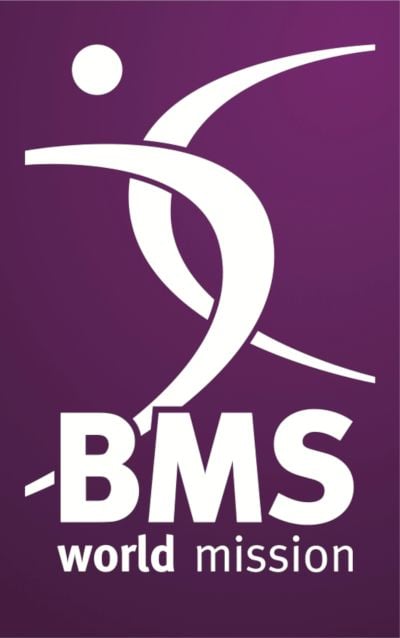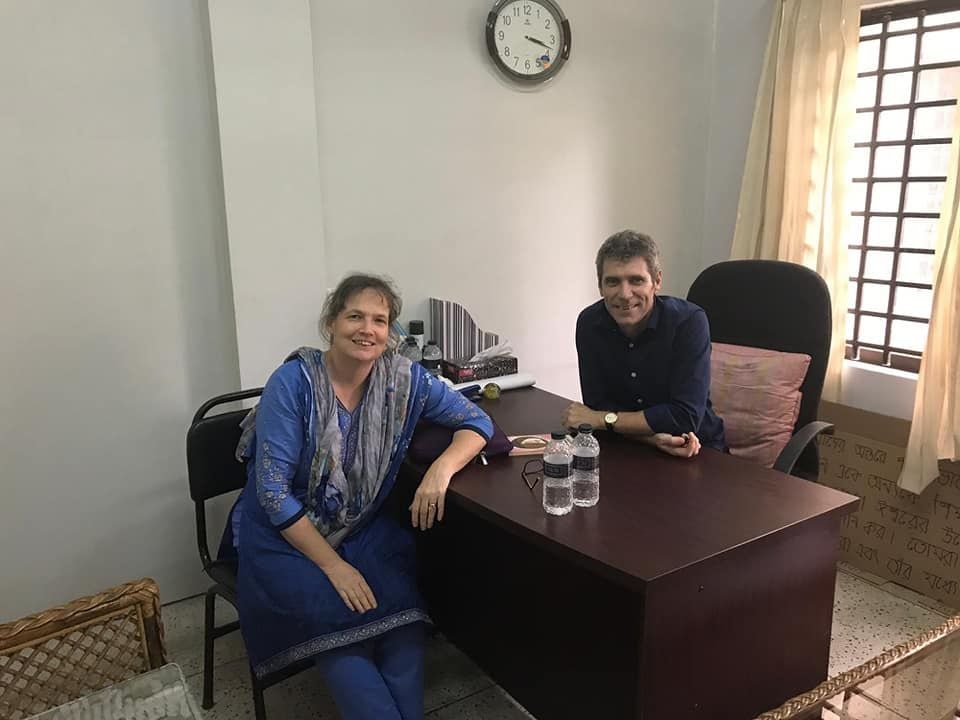 Worle Baptist Church is the sending church for Peter and Louise Lynch. They are working alongside the Baptist church leaders in Bangladesh. Peter was previously the Pastor at WBC and Louise worked as a social worker. Using these skills, their role involves training, teaching, support and pastoral care, as well as keeping strong partnership links between the Baptist churches in Bangladesh, BMS and their other partners. Peter and Louise always felt called to mission and are excited this is now a reality.
For more information and their latest prayer letter click here.
Worle Baptist Church has strong links with Judy Cook. Judy is based in Chiang Mai, in the north west of Thailand, where she works in several contexts with different marginalised groups of people. Judy helped to set up and run Hope Home, a home for children with severe disabilities, and has also helped at Agape Home for children and parents living with AIDS. She also works with The Church of Christ in Thailand AIDS Ministry (CAM). Judy attends a Thai church and encourages the members to enjoy spending time with disabled children. Judy's sending church is Barnt Green Baptist Church.
For more information and to read her latest prayer letter click here.