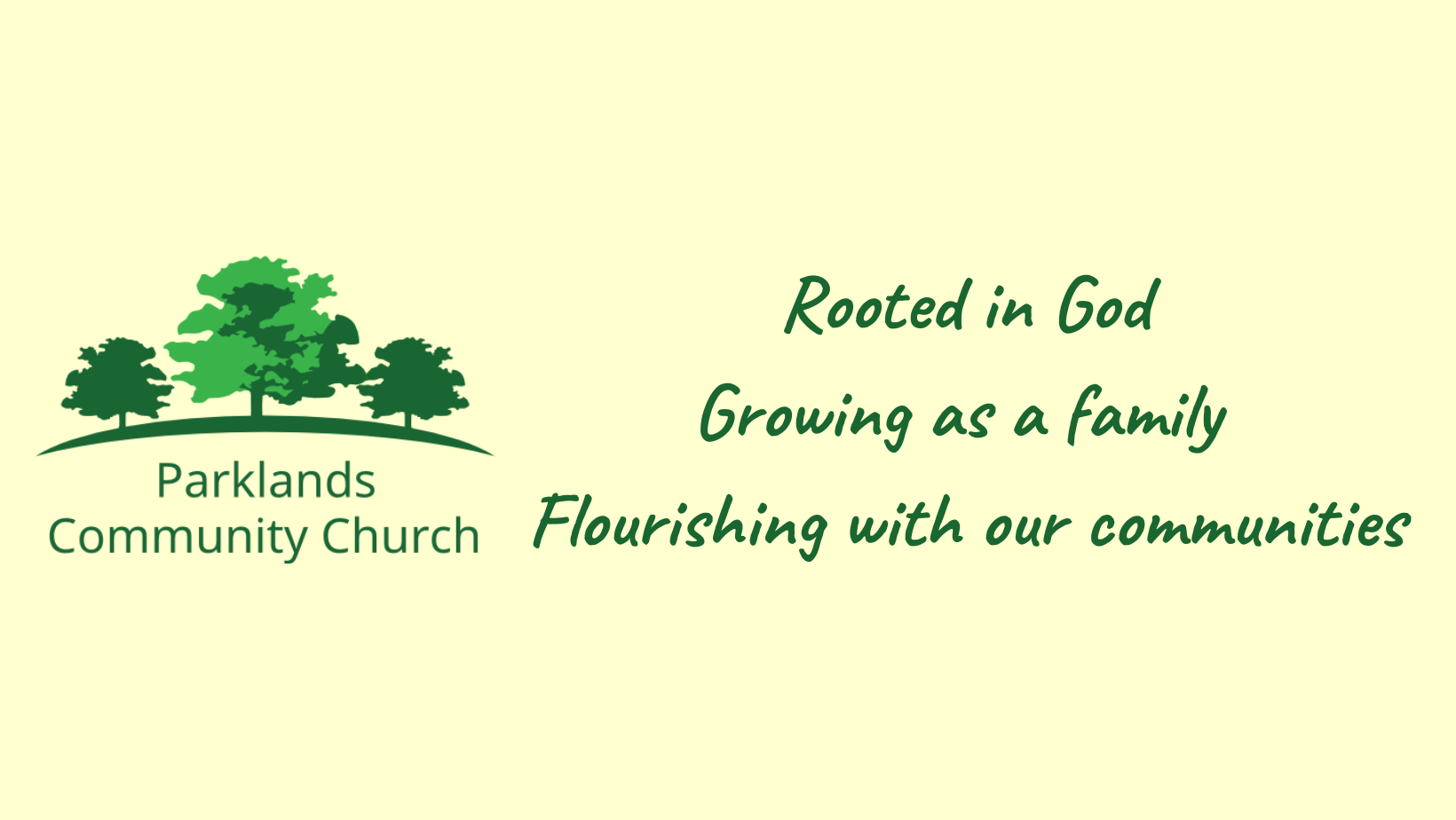 Parklands Community Church is an emerging Christian community, planted
by Worle Baptist Church, in the Locking Parklands development on the
outskirts of Weston-super-Mare.
A small group from Worle Baptist Church began praying around the area in
2011, and two families from Worle moved into the new development to
establish the work in the community. The group grew as it began meeting
in homes and putting on events for the community - primarily around
Christmas, Easter and the summer.
In April 2017, a new community facility opened on the development and
Parklands Community Church began meeting together on Sunday
mornings. Since then the church has welcomed new people from the area,
many of whom have little or no church background.
The church began the immensely popular Parklands Pop-Up Cafe once a
month in October 2018, which offers a space for people from the
community to meet with friends, old and new, over a hot drink and a cake.
As society has re-opened over the Covid-19 Pandemic, the church has
moved to the new Parklands Educate Together Primary School and
continues to serve the communities of Locking Parklands, Locking Grove
and Flowerdown Park.
For more information, visit the Parklands Community Church Website at:
www.parklandscommunitychurch.co.uk
or on Facebook at www.facebook.com/ParkCommChurch